KoHa Bauausführungen und
Immobilien GmbH
KoHa Bauausführungen und Immobilien GmbH is a family-run, medium-sized construction company based in Berlin. Since 1999, we have been actively engaged in the regional and national market. We have established ourselves as the premier choice for building owners and investors seeking the execution of challenging construction projects. Our team comprises qualified civil engineers, technicians, and highly skilled employees with extensive construction experience, enabling us to cater to a diverse range of construction disciplines.
It is through this expertise and experience that we have achieved our success. This competence and know-how allow us to offer our clients a comprehensive and all-encompassing range of services, spanning from shell construction to turnkey projects.

Our claim to ourselves is: to build on schedule, sustainably and qualitatively for the future.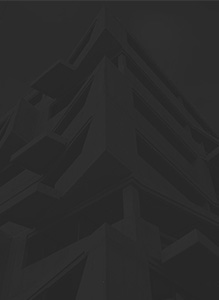 1999
Foundation
Since 1999, KoHa Bauausführungen und Immobilien GmbH has established a significant presence in the market.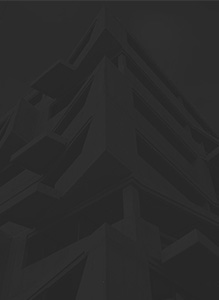 2004
Focus
We initially focused on specializing in shell construction work.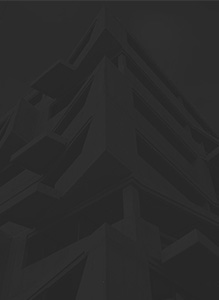 2009
Experience
Since then, we have grown through the completion of numerous challenging projects and tasks, accumulating valuable experience along the way.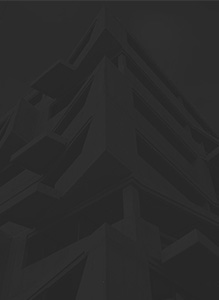 20012
Approx. 200 employees
work together within our company on a daily basis.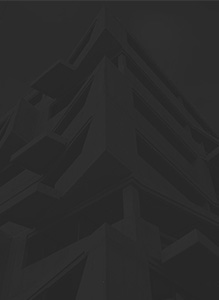 2016
Approx. 600 skilled workers
ensure the smooth operation of everything.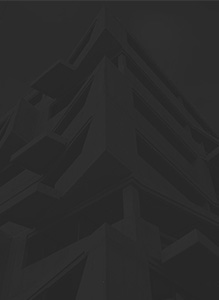 2020
Present and future
Our comprehensive understanding and proficiency extend across a spectrum of construction services, encompassing shell construction, facades, roofing and turnkey projects.
In 1999, the Kories family from Berlin established KoHa Bauausführungen und Immobilien GmbH as a small-scale construction and real estate management enterprise. Over the years, the company has expanded its operations within the construction industry and diversified its areas of expertise. Presently, we have evolved into a substantial medium-sized company based in Berlin, serving as a reliable partner for building owners nationwide. Our demonstrated creative process is evident in our portfolio of reference projects. Currently, we employ a workforce of approximately 600-700 skilled workers, including 100 staff members directly employed by us and an additional 50 engineers, foremen, and other employees.